Verification of Weights/Measures
Help
Licence/Packer Registration
Verification & Approval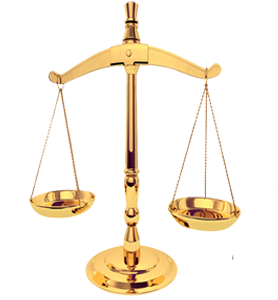 About LMOMS Portal
LMOMS Portal enables the Licensees to apply and renew Manufacturer/Dealer/Repairer Licence and the Packers/Importers to apply for Packer/Importer Registration. The Verification of Weights/Measures can also be obtained through this portal.To apply for license, follow the steps below.
Step 1 :Aquire an account by User Registration
Step 2 :Login to the account and fill the required application form
Step 3 :Submit the application,pay the application fee online and download/print the acknowledgement receipt
Step 4 : View/Check the status of Submitted Application using the QR code in the acknowledgement receipt
Step 5 : Edit and Resubmit the Application in case the application is returned from the department for some reason
Step 6 : Download the Certificate once it is approved by the department.